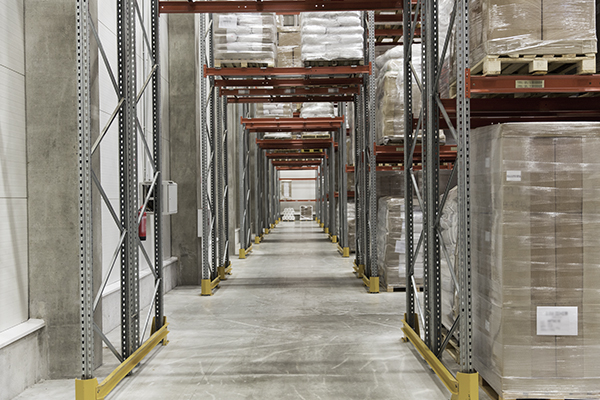 For more than 33 years Star Logistique / RDV SA has been offering customised warehousing and distribution services for national and international business houses to meet their individual transportation, warehousing, and distribution requirements. Our motto is to make your business easier by offering you a range of specialty warehousing services to complete your day-to-day tasks. Powered by a network of handpicked freight forwarding agents in every major port and city across the globe, you can always count on us for your warehousing and distribution requirements. Star Logistique / RDV SA numerous warehouses are all conveniently located near the important ports and transportation hubs. Our state-of-the-art warehousing facilities come with a skilled workforce, secured environment and the most sophisticated tracking and management processes to deliver your shipment in the most cost-effective and timely manner.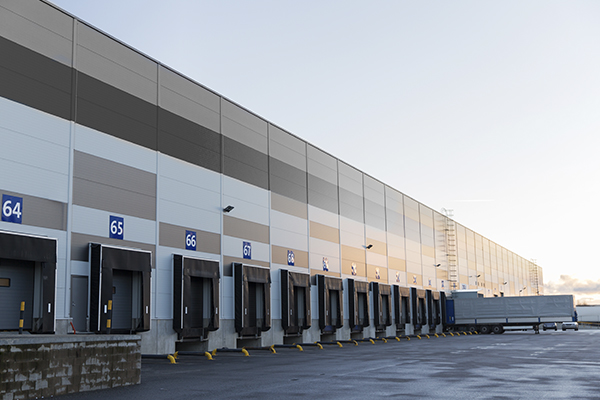 Star Logistique / RDV SA warehousing services include public warehousing, contract warehousing, fulfilment services, cross-docking, inventory services, temperature controlled spaces, secured outdoor storage, pick/pack, and palletizing.
Distribution: The Star Logistique / RDV SA team can come up with a special service package which is suitable for your specific distribution requirement. Our efficient and cost-effective distribution solutions would handle all your distributions needs, no matter if you are sending your shipment to a retailer, wholesaler, distributor or to a distribution centre. Our fleet of most sophisticated trailers, flatbeds and straight trucks are all enabled with GPS tracking system allowing us to locate your shipment at any time. Some of our specialties include tractor-trailer, lift gate, van, and dry or refrigerated trucking for your FTL or LTL requirements.